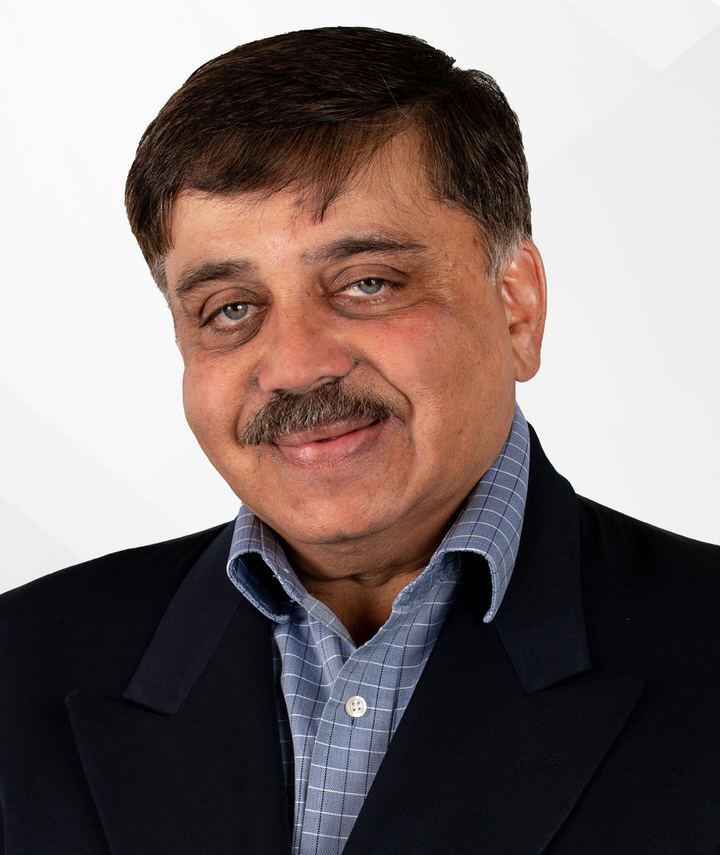 A serial entrepreneur and a leader in the field of technology, Al Limaye has always aspired to apply technology to find solutions to problems. As the founder and president for Logistic Solutions, Inc., a large multinational software consulting firm founded in 1990, Mr. Limaye has turned it from a small start up into one of the fastest growing private companies in America. It has received numerous recognitions including being listed 25 on Deloitte & Touche list of the fastest 50 technology companies in New Jersey. Mr. Limaye brings with him years of experience including two MS degrees in Computer Science and Mechanical Engineering and managerial experience working with AT&T and Lucent Technologies prior to forming his own company.
In addition to managing businesses, Mr. Limaye also serves on several boards including the Pace University's Ivan G. Seidenberg School of Computer Science and the Middlesex County Chamber of Commerce in NJ where he spearheaded its Information Technology Committee. Mr. Limaye also served as an Executive Board member of TiE, a global network of entrepreneurs and professionals heading its expansion in New Jersey.
In reaching back to his community, Mr. Limaye has often mentored young entrepreneurs as part of Middlesex County College, TiE TriState and other forums. In addition, Mr. Limaye founded www.adopt-a-company.org, a novel way to help victims of 9/11. Mayor Bloomberg and NY Economic Development Corporation used this platform to enable 85+ major companies help 400+ small companies who were victims of the attack.
He is a recipient of the Business Leader of Year award in NJ and the "Outstanding 50" best Asian American businesses award. His leadership and commitment to innovation continues to be key factors in his success and in the current development of Logistic Solutions.
Mr. Limaye has MS in Computer Science from NJIT and MS in Mechanical Engineering from Concordia University, Montreal, Canada and is a recipient of three Patents.