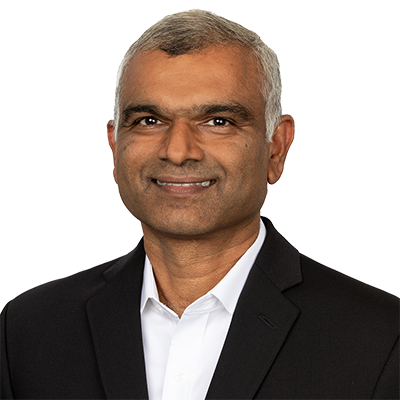 Durga P. Mikkilineni is a successful entrepreneur, co-founder and partner of Eventdex and Global Nest LLC. Eventdex is an event management platform with a complete suite of apps for b2b and diversity events. Global Nest LLC is an NJ based minority certified IT Services firm specializing in Cloud and Mobile Computing. Durga co-founded Anthem Technologies and sold it after 7 years of operations in 2005. Durga has over 20 years of Software Industry experience in managing and delivering offshore and on-shore projects.

Durga has invested in several startups and mentored entrepreneurs. Durga volunteered at TapRoot Foundation and also raised money and contributed to several non-profit organizations.

Durga has been a leader for sales, pre-sales, delivery, and overall company strategy that accomplished more than $100 million in combined revenues. Prior to Anthem, Durga worked as an Assistant Vice President at Merrill Lynch, NY for 3 years managing and supporting Merrill Lynch's mission critical HR and Financial databases. He has also worked at AT&T in NJ for 4 years as a Senior Technical Staff Member. Durga received his MS in Computer Science from NJIT and his BS in Electrical Engineering from India.