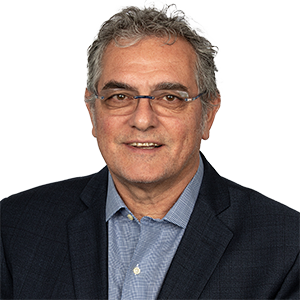 Francesco has more than 15 years' experience working in a wide variety of corporate leadership roles in procurement and supply chain in IBM, M&M/Mars Inc. and Bed Bath and Beyond, in Europe and in the US.
In 1999 Francesco co-founded Doc events, an event marketing agency, specializing in the Life Science industry. Doc events is now a recognized diverse agency, HubZone, WBENC and WOSB certified, specializing in in-person, hybrid and virtual, corporate meetings and events, with offices in New Brunswick, NJ and in Florence, Italy.
Since 2018 Francesco has supported the DA4S as member of the marketing team:
Francesco's ability to manage multidisciplinary tasks in different business areas, was instrumental in the development of different start-ups.
Francesco was a co-founder of Sky Blue Soccer FC team, the NJ/NY franchise the US Women Professional Soccer league and winner of the 2009 championship!
He is a co-founder and CEO of Eventboost.com, a virtual event and registration platform.
Francesco sits on the Board of the Rutgers Healthcare Analytics and Intelligence Advisory Board.
He has volunteered in different association, local chambers in NJ. He also coordinates Doc events' efforts in the HubZone of New Brunswick to establish a community outreach program for young, disadvantaged students and provide, training, internships, and job opportunities in the event marketing category.