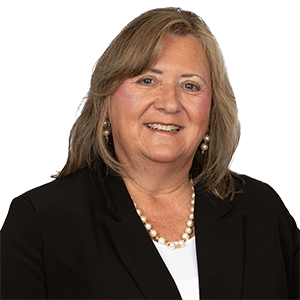 Joyce Eggers is a passionate Supplier Diversity expert with over 20 years of experience in the Life Sciences industry. As the global Supplier Diversity Lead for Takeda Pharmaceuticals, a top 10 pharmaceutical company with 50,000 employees in nearly 80 countries, Joyce is responsible for providing the leadership for Takeda to grow and develop a sustainable diversity, equity, and inclusion program for suppliers. 
Supported by and aligned with Takeda's overall DE&I strategy, her expertise and passion for fostering an inclusive and innovative supply chain drive positive impact in the communities in which our patients, employees, and customers live and work. 
In her role, Joyce also serves as an advocate, mentor, and coach for small and diverse suppliers and is actively involved with numerous advocacy groups focusing on supplier mentoring, development, and diversity.
Takeda is a global, values-based, R&D-driven biopharmaceutical leader headquartered in Japan, committed to discovering and delivering life-transforming treatments, guided by our commitment to patients, our people, and the planet.