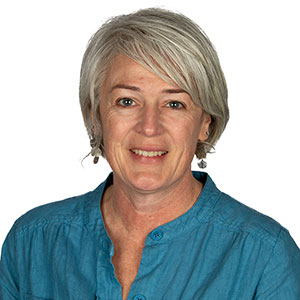 Monica Mockus is the Founder and CEO of mock5 design, an independent, diverse-certified creative agency that collaborates with clients in the pharmaceutical and healthcare sectors. She founded mock5 in 2014 with a vision to serve as a trusted creative partner to her clients.
With a background in healthcare consulting and design, Monica leverages a powerful combination of research and design expertise to quickly identify and adapt to client needs. Driven by values of collaboration, innovation, and possibility, she leads her team to produce deliverables that meet both agency and regulatory requirements, resulting in a straightforward and efficient process for clients.
Recently, Monica completed a year-long mentorship with global biotechnology company Genentech. In 2022, Monica completed the CapitalOne Catapult Program, an intensive, five-month transformational learning journey designed to enable innovation by developing a proprietary solution to a business challenge. She was also chosen to represent mock5 in the DA4S Eight That Innovate competition.
Monica recently completed a Human-Centered Strategy Certificate from IDEO U.