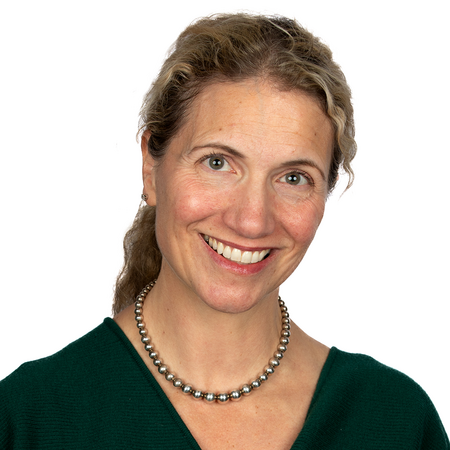 Robin Whitsell is the founder and president of Whitsell Innovations (WI), Inc. In 2006, she started WI as a consulting firm and hired the first employee in 2007. She subsequently grew WI to the thriving company it is today, with over 70 employees in >20 US states.
Ms. Whitsell has >25 years of life science industry experience, including expertise in clinical development and medical writing submission strategies. She is a frequent speaker at venues such as the DIA annual meeting, the DIA Medical Affairs and Scientific Communications Forum, and the American Medical Writers' Association Medical Writing & Communication Conference. She has served on the Annual Meeting Program Committee for the DIA for the last 6 years. On behalf of the DIA, she has hosted medical writing training sessions in China, Romania, Israel, Indonesia, and the US. In 2021, she hosted a 3-day intensive via zoom on CTD submissions for Sindusfarma/ANVISA.
Prior to founding WI, Ms. Whitsell was the assistant director of preclinical & clinical development at Inspire Pharmaceuticals (where, over a 5+ year period, she led a single compound from submission of the investigational new drug (application) to submission of the new drug application to the FDA), a team leader at GlaxoWellcome (now GlaxoSmithKline), and a CRA at Parexel International CRO.
Ms. Whitsell was the 2020 DIA MASC Excellence in Service (Medical Writing) Award winner. She was also awarded the 2019 Linda Secola Volunteer of the Year award (nominated again in 2023) and was a 2022 and 2017 (inaugural year) winner of the "Eight that Innovate" competition with the Diversity Alliance for Science (DA4S). Ms. Whitsell was named a 2016 "Remarkable Woman" by Chapel Hill Magazine and was a 2011 winner of the Count Me In pitch competition for entrepreneurs.  She teaches a course in clinical development and regulatory writing at Howard University. Ms. Whitsell holds degrees in biophysics and physics from Miami University in Oxford, Ohio, and interned at Los Alamos National Laboratory.