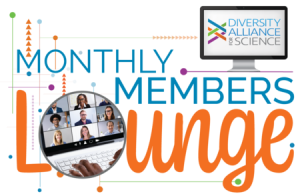 For one hour our Members come together to meet in our Virtual Members Lounge.
Come join our zoom calls with camera's on for informal conversations and listen to our guests sharing all the current DA4S updates.
Our lounges are for our Members to connect, introduce their company and bring any questions.
Registration information is sent to Members to register for these Lounges. There is no cost to attend these.
January 25
February 22
March 29
April 19
May 31
June 21
August 23
October 18
November 29